I have always been lucky enough that my family had the financial means to put me and my siblings through sports! Unfortunately, many families do not have the means to do so......
Join me from 10AM-3PM at Canadian Tire North Parking Lot, in Lethbridge Alberta!
The 3rd Annual Jumpstart Car Show will have a BBQ, fun activities and prizes to be won! Registration begins at 10AM, and prizes will be awarded at 3PM.

All proceeds raised will help kids in our area through the Jumpstart charity.
TITLE HOLDERS, IF YOU ARE INTERESTED IN ATTENDING PLEASE CONTACT ME
JOINING THE CAUSE:
Miss South Calgary- World 2018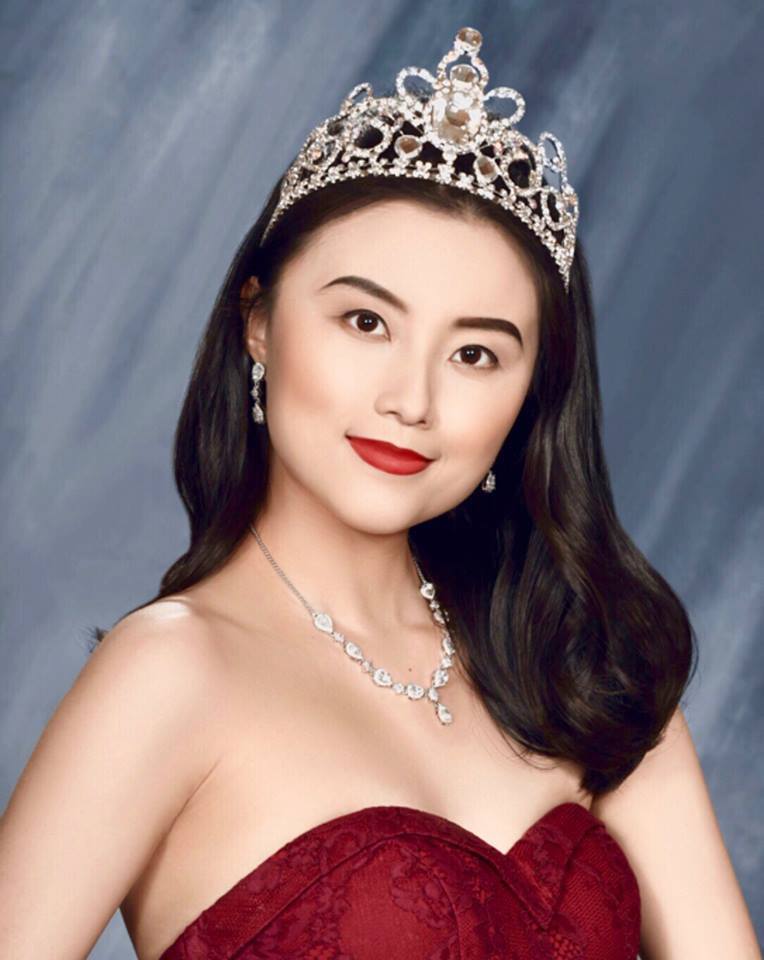 Miss Northern BC- World 2018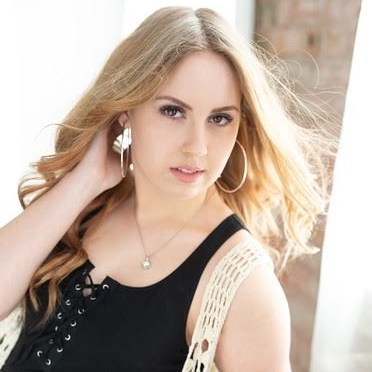 Miss Teenage Lethbridge 2018