ALBERTA STRONG!
I have been an Alberta girl for the last 10 years since moving from just outside of Toronto to Calgary! My mom's family actually homesteaded just outside of Edmonton and have never left since! Alberta has a special place in my heart!
I am excited to be attending FARMER'S DAY!
Join us at UFA Farm & Ranch Supply stores and Petroleum agencies across for great savings, fun activities and much more.
Farmer's Day is our way of saying thank you! Thank you to the women and men who are the faces of farming. You work tirelessly to drive the power and potential of agriculture. You help make rural communities strong and vibrant. You are always there, every day, to get the job done.
A big thank you to Kelly James for the personal invitation!
TITLE HOLDERS, IF YOU ARE INTERESTED IN ATTENDING PLEASE FILL OUT THE APPLICATION FORM BELOW
JOINING THE EVENT:
Miss South Calgary- World 2018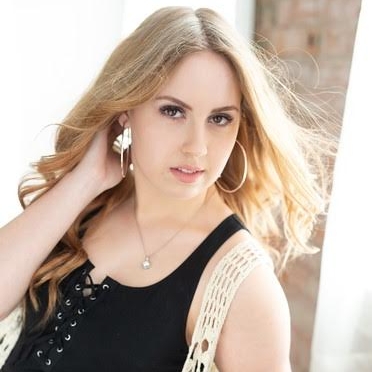 Miss Teenage Lethbridge 2018