Join me at Marlborough Mall for their Annual GownTown grad dress Sale.
Last year I was supposed to attend as #MissCalgaryWorld2017, but due to illness I couldn't- I did donate 6-8 gowns though! This year I will be attending both Saturdays and look forward to seeing you all!
Pageant, prom and bridesmaids, if you have a gown that you haven't worn in years please make a trip to Marlborough Mall to donate. These gowns are at a bargain of the price so girls getting ready for prom who normally could not afford a dress can wear an off the rack designer gown!
April 7 & 8 - 12pm - 4pm | April 14 & 15 - 12pm - 4pm
We will be located across from Sunrise Records.
All donated dresses are available for sale to 2018 graduates for only $10!
ALL PROCEEDS GOING TO THE BOYS & GIRLS CLUBS OF CALGARY
Pageant queens if you are interested in attending please send me a message so we can discuss details.
JOINING THE CAUSE: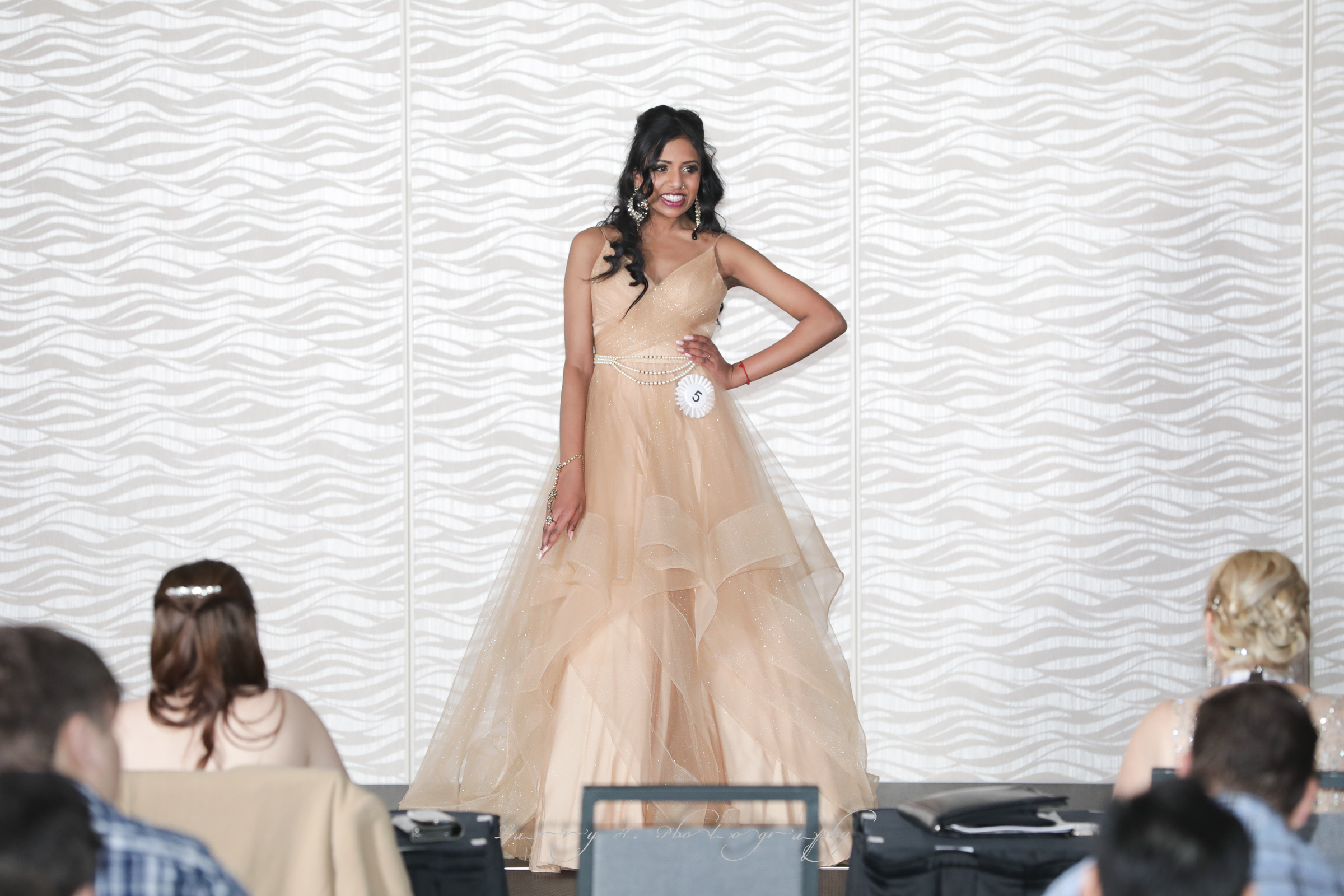 Shakthi- Miss Teenage South Calgary 2018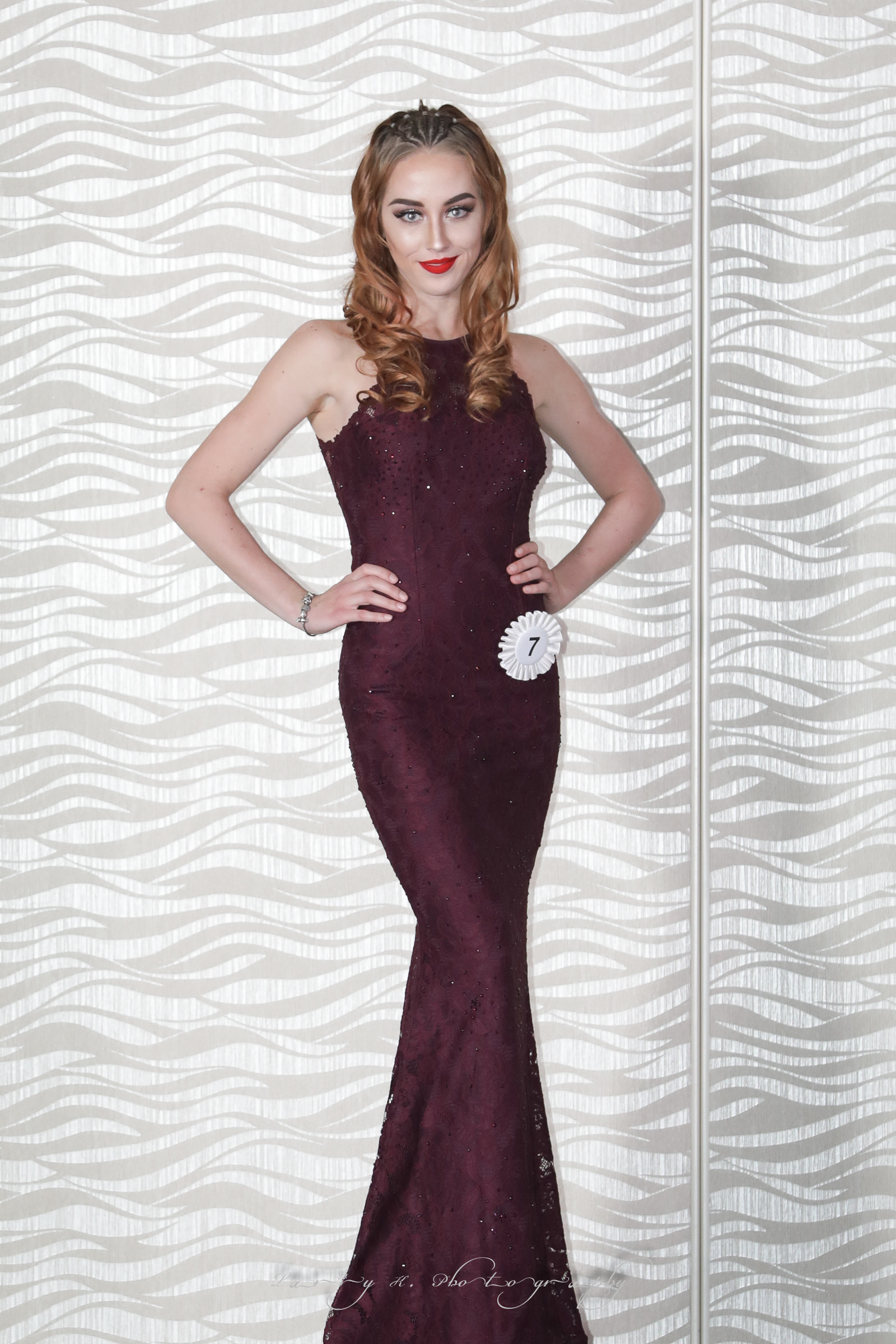 Angélique - Miss Teenage Rockyview County 2018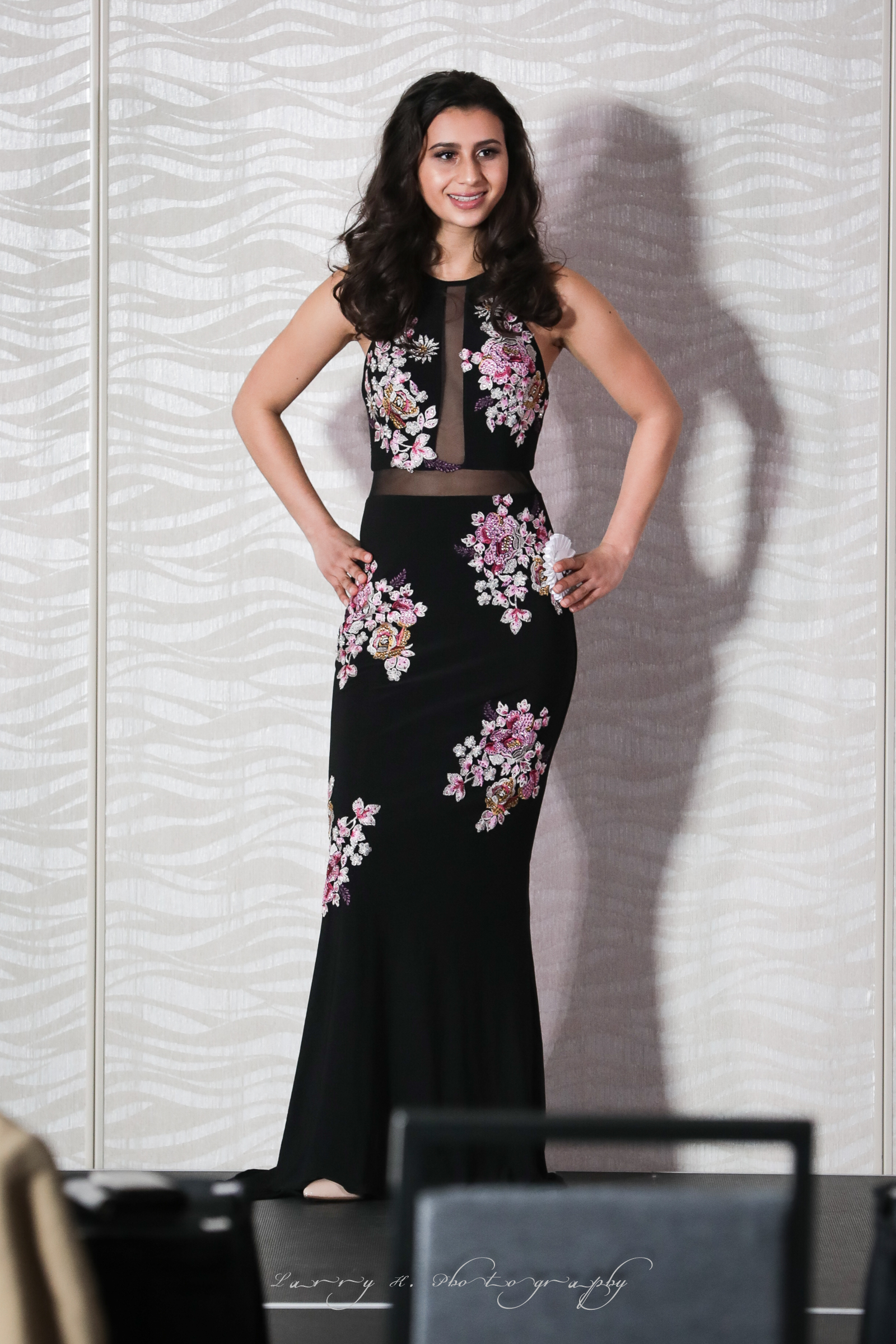 Allyx- Miss Teenage North Calgary 2018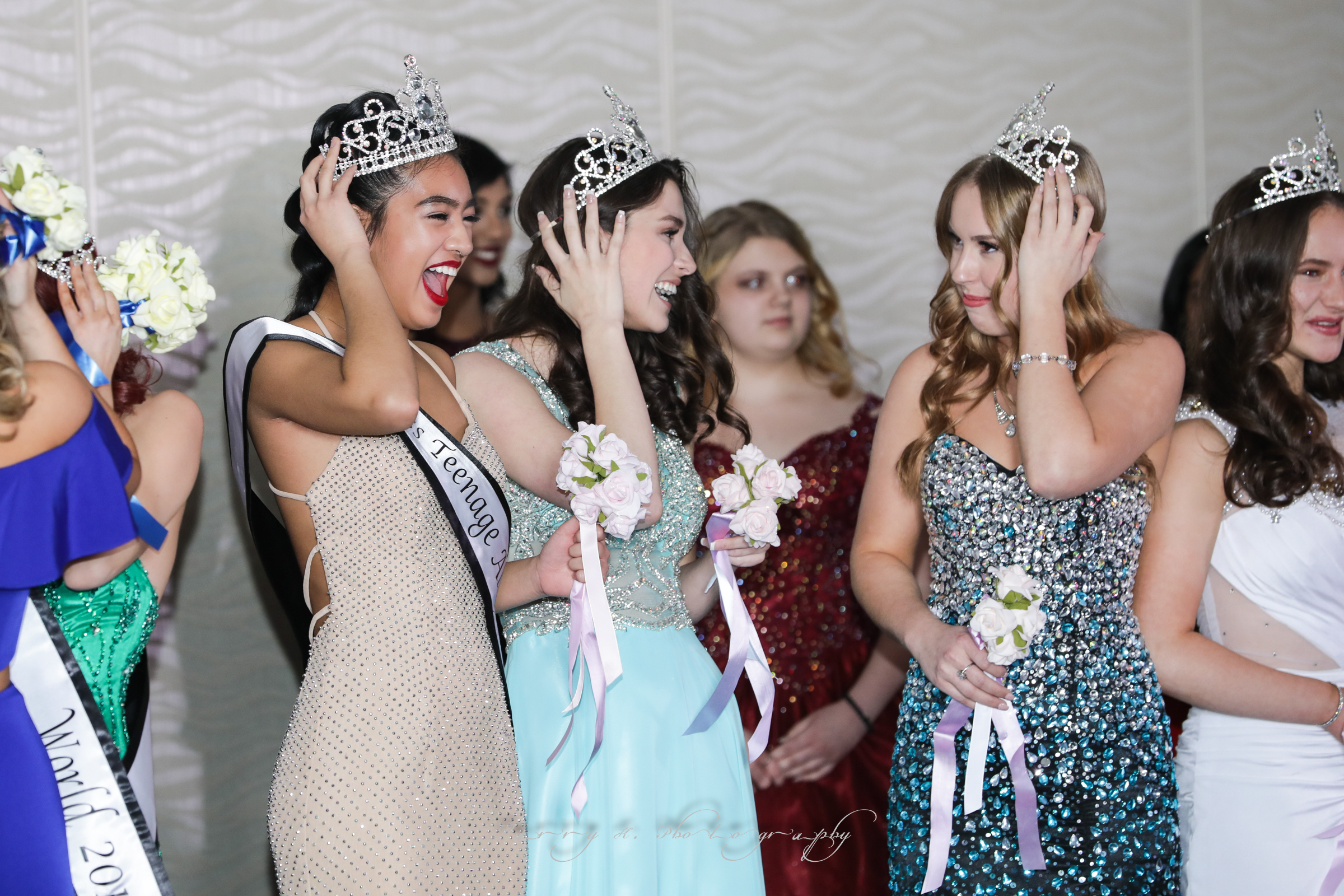 Maliyah - Miss Teenage Alberta 2018