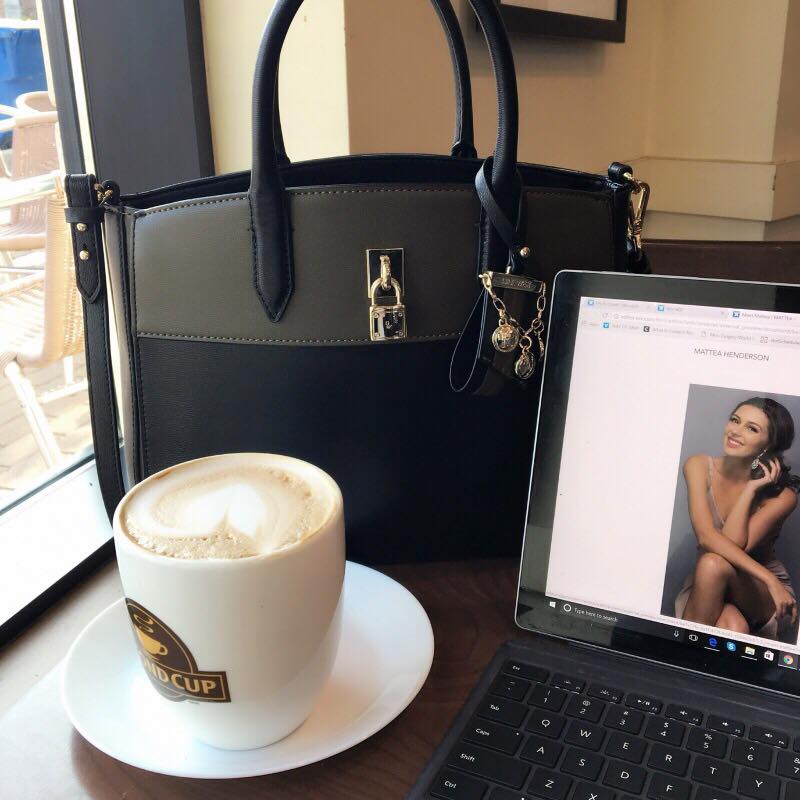 What Am I Doing This? Seriously.
It's such a broad question and I've really had to think about why am I doing this? I have always wanted to start a blog and take my social media seriously, but I never really understood what I would want to write about, what content I'd share, or what would I actually do?
The best way I can explain this all to you, and how I made my decision is taking it back to when this journey really began:
JULY 2017
After a week of long days, filled with memories of 56 inspirational women from across Canada I ended up bringing home the title of Miss Intercontinental Canada 2017. I'd worked hard to represent Calgary, and was excited for what was to come! Travel, community, and a sisterhood that I had experienced before, but I was just as excited to see what was in my near future!
SEPTEMBER 2017
I started my last semester of my undergrad knowing that I would be representing Canada during November in India. I'd spoken with my professors- all excited and willing to accommodate my absence as long as I wasn't missing anything too important. Three senior classes began, a week later things were different. I'd received news the pageant had moved! Location and Dates. I was now facing one of those life decisions that was big for a 23-year-old beauty queen: do I complete my undergrad and graduate at Christmas, or do I defer my semester and represent Canada? (FYI: Location Sri Lanka, Date December) Oh, to make things more interesting, I had one day to decide to get my tuition back for the semester based on my university add/drop date policies. No pressure right?
NOVEMBER 2017
With one week left in the month and my semester deferred and I was on set shooting a creative with two Calgary Fashion Industry artists. One Facebook message later I had to make another decision, defer another semester to represent Canada in Egypt rather than Sri Lanka?
DECEMBER 2017
I thought hard. Would be giving up an entire year to compete when I could have graduated this month? Is representing Canada enough of a payoff to give up graduating and having to wait to graduate in December of 2018? I had worked so hard since July and didn't want to disappoint those who had shown me support and nor did I want to be a bad role model by not following through on my obligations as a 'Miss Canada'.

So, how do I keep my education in play while traveling, representing Canada, continuing to fulfill my responsibilities and duties as Miss Intercontinental Canada & still do something I am passionate about?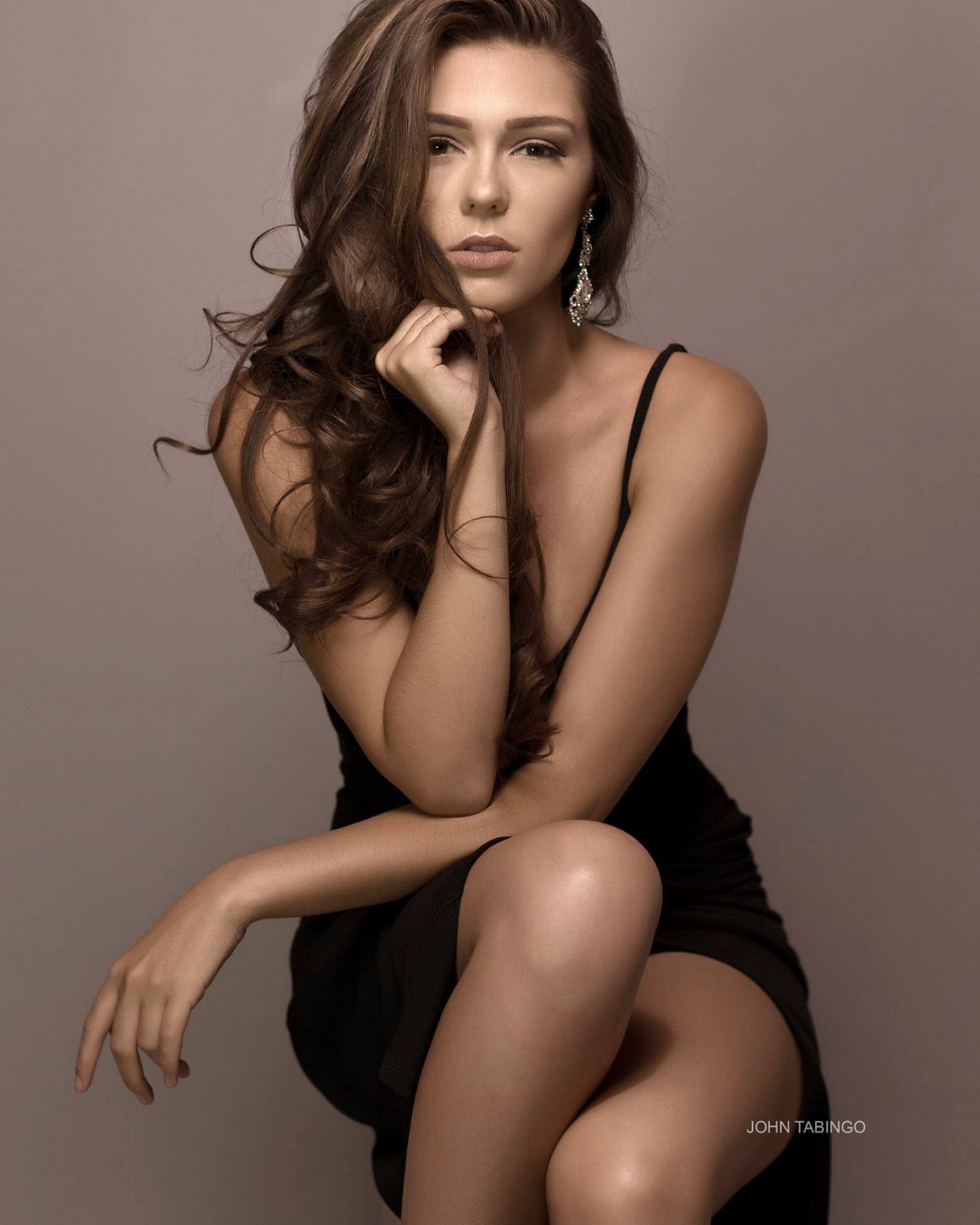 An open and uncensored way of you being part of memories, my awkwardness, sharing my journey as a Canadian beauty queen while showing you what it really takes, and learning to embrace & love myself along the way.
If there is anything you'd like to know or see in my life, comment below to let me know!