Going into MISS WORLD CANADA last year I had two main objectives: to win an overall Canadian title and if I couldn't do that I wanted to win the Social Media award by being my personal best. Bold statement I know. I remember sitting in the lobby of the Business Building at Mount Royal University as some stupidly early hour with my double-double slaving over what I wanted my introductory blog to be as Miss Calgary World. I didn't want to make it conventional with "Hello my name is [insert name], I am proud to be your [insert title], I will be competing at [insert pageant here] in [insert city] from [inset competition dates]."
Social media is individualized, and I didn't want to sound like every other national delegate. Last year we were to use a generic title for our blog that launched our ownership of our personalized platform. How do you make yourself memorable and make people want to keep reading the content that you create? I wanted to be memorable. I wanted to make a statement about my personality and who I wanted people to see me as. This introduction blog in my eyes set my personal standard of the content that I would be creating as a national finalist and as 'your Miss Calgary World, competing at MISS WORLD CANADA in Toronto from July 16-22 of 2017'.
I was driven to win the Social Media award not because it was a fast-track. For you non-pageant people, a fast-track is an opportunity to be the best in a category that automatically allows you to make the first cut and takes you one step closer to the crown, it is almost like a free pass onto the Top 20 usually. But because my undergraduate degree is in Marketing, if I cannot be successful in social media, my career in marketing as a professional wasn't looking too bright in my eyes.
MISS WORLD CANADA is right around the corner. I made a conscious effort after coming home from MISS INTERCONTINENTAL to launch my own website and really focus on 'content marketing' that would allow pageant girls in Canada and across the world see what a Canadian Beauty Queen can accomplish when she sets her mind to something. So many girls think that as soon as they have won that is it- but the opportunities and doors that are opening right in front of you are limitless.
It is stressful, putting your words and thoughts or voice out into the world to be judged or to be heard. There are those who do not have those rights and freedoms; we are the lucky ones in my mind.
I ended up taking home MISS SOCIAL MEDIA 2017 at MISS WORLD CANADA and earning my title of Miss Intercontinental Canada. But it is because I put in the effort. I made the decision as Miss Calgary World that I would blog and share my experiences and voice with the world, that I would be the best version of myself and not have regrets about what I should or could do.
As I am blogging right now, how fitting would it be to share the currently published blogs by this year's national delegates vying for MISS WORLD CANADA. Please keep in mind what these women are doing, they are openly sharing their lives, morals and values, opinions and dreams with you. No negativity or mean comments will be tolerated.

TO THE NATIONAL DELEGATES WHO HAVE TAKEN THE TIME TO BLOG THUS FAR, A BIG ROUND OF APPLAUSE FROM YOURS TRULY! I'VE MADE THE EFFORT TO READ EVERYTHING THAT YOU'VE TAKEN THE TIME TO SHARE! CONGRATUATIONS LADIES!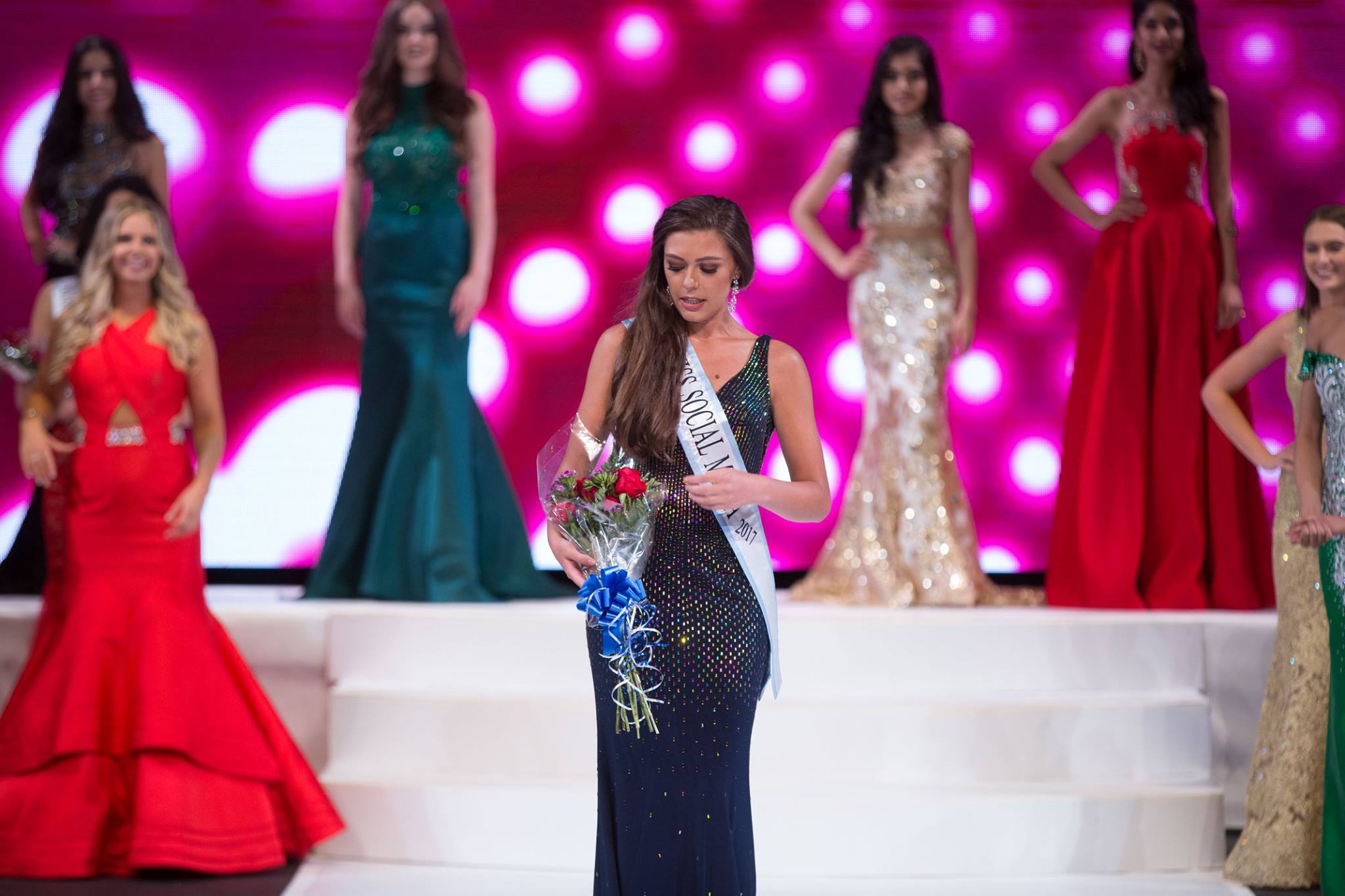 You'd think that Miss Social Media would be able to have a good candid photo. How Ironic.
Miss South Calgary- World '18
Miss Western Calgary- World '18
Miss Central Alberta - World '18
BRITISH COLUMBIA DELEGATES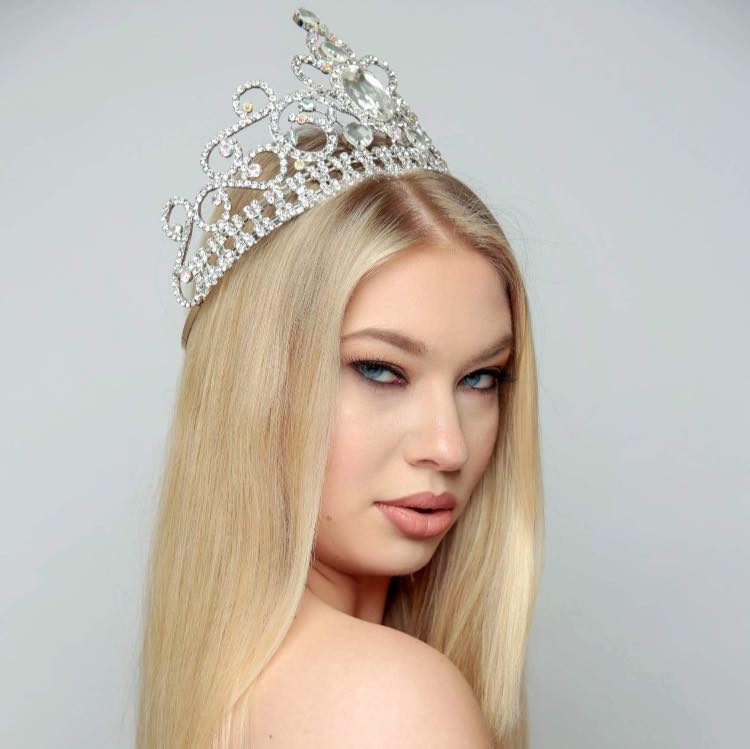 Miss British Columbia- World '18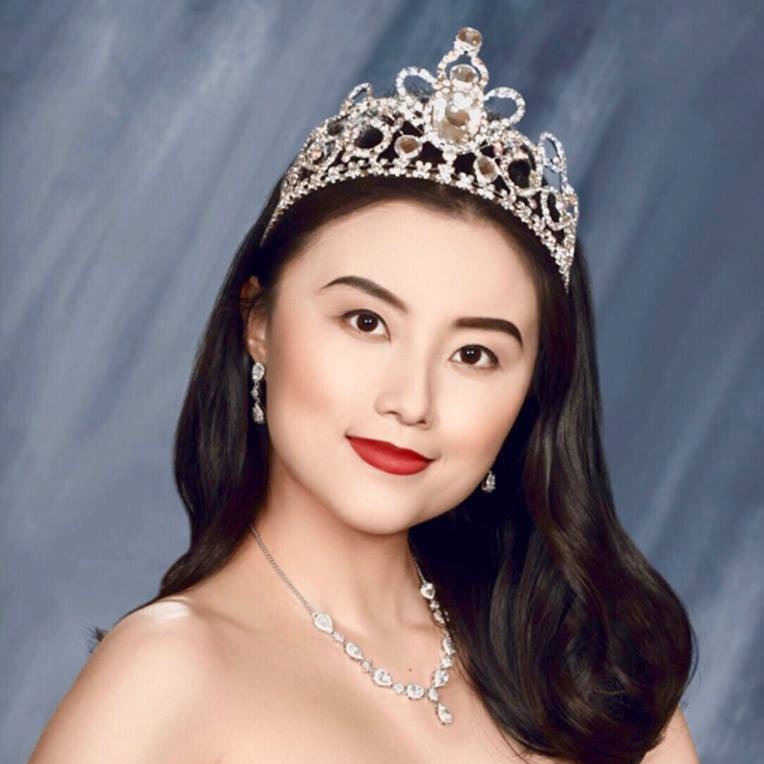 Miss Northern British Columbia- World '18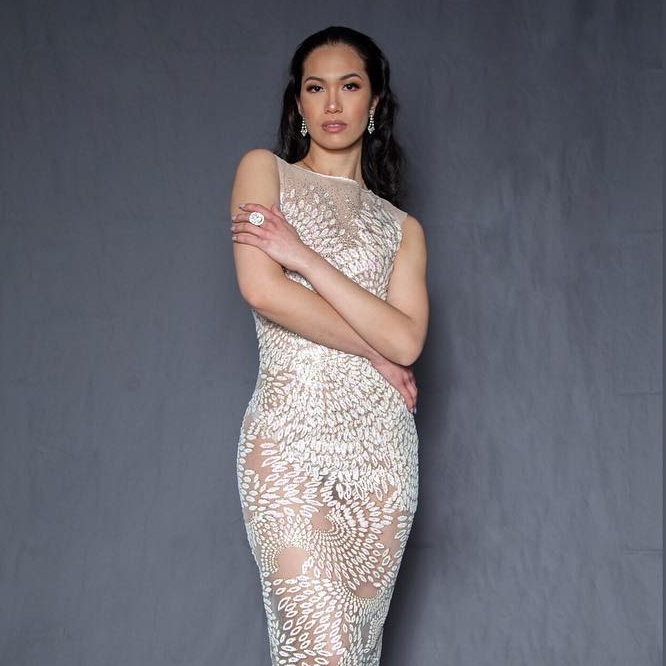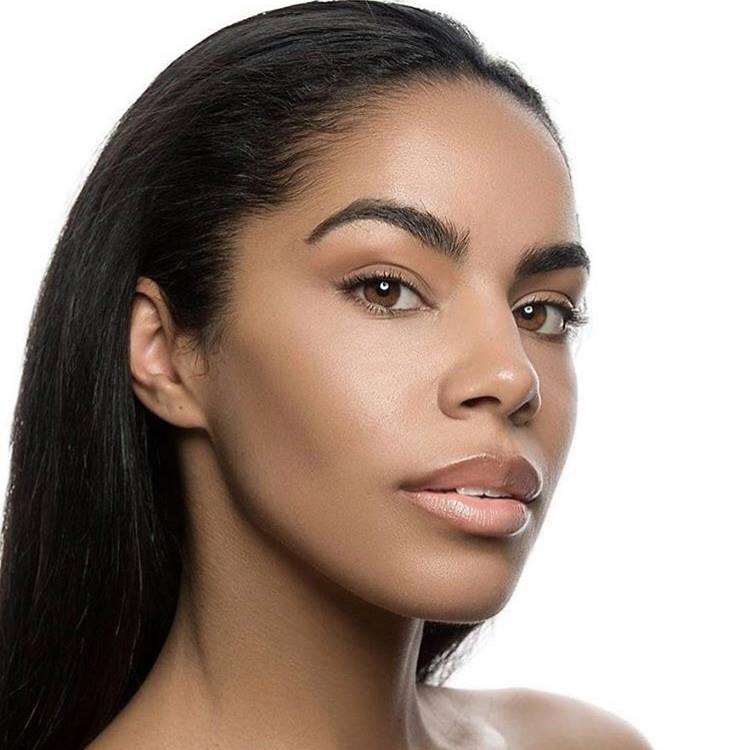 Miss Mississauga Malton- World' 18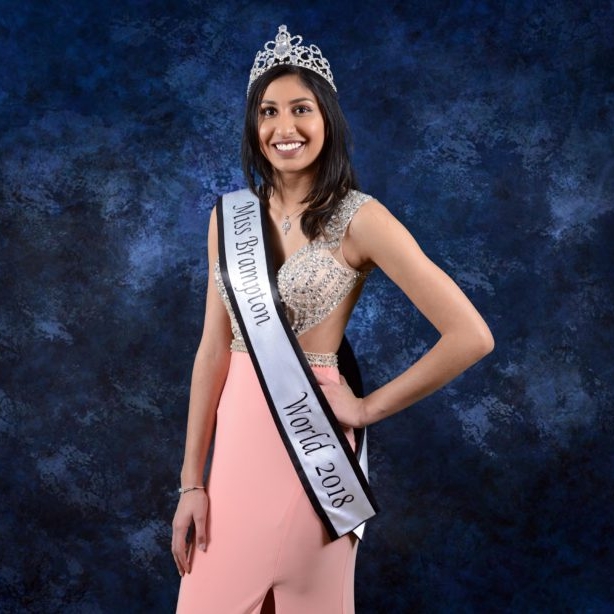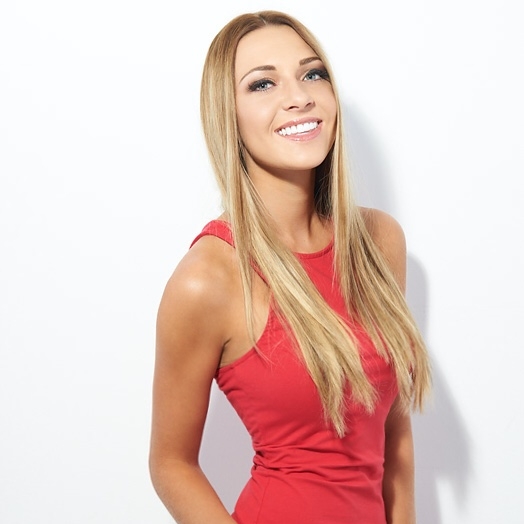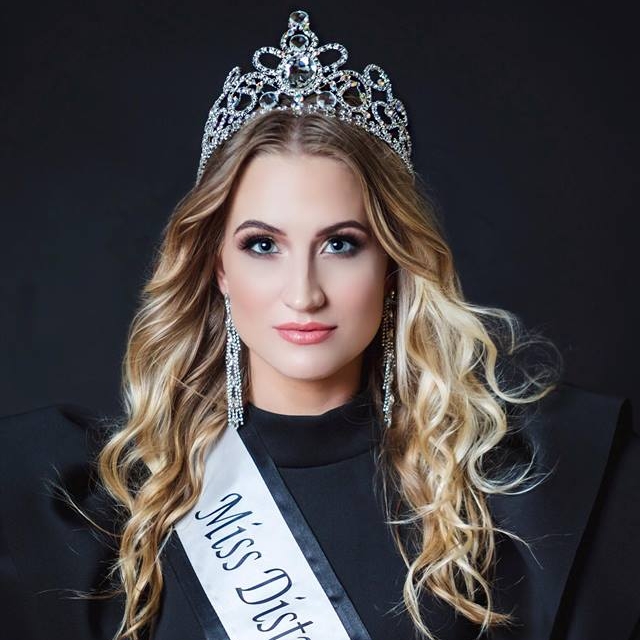 Miss District of Toronto- World '18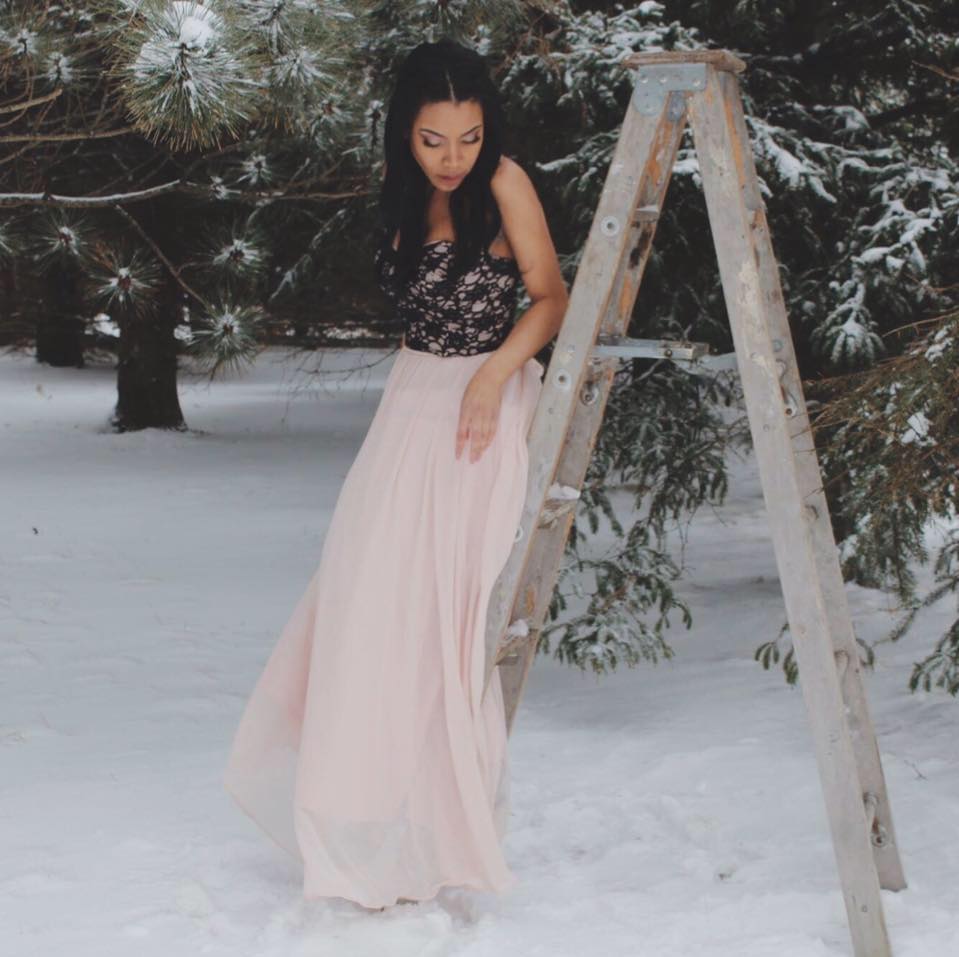 Miss King City- World '18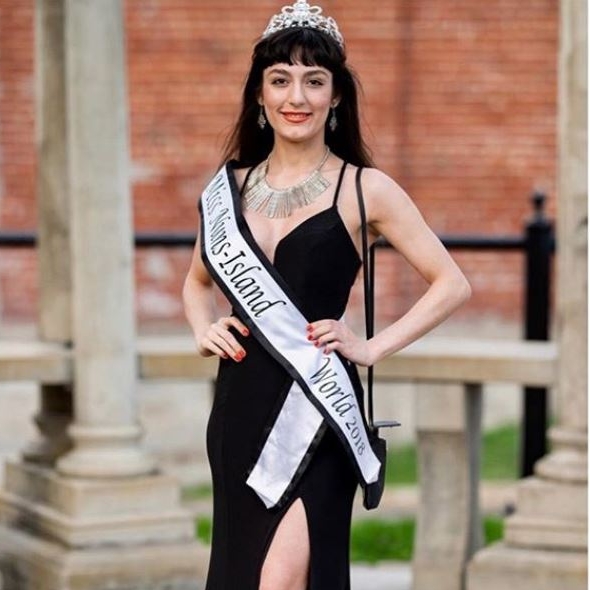 Miss Nuns Island Quebec- World '18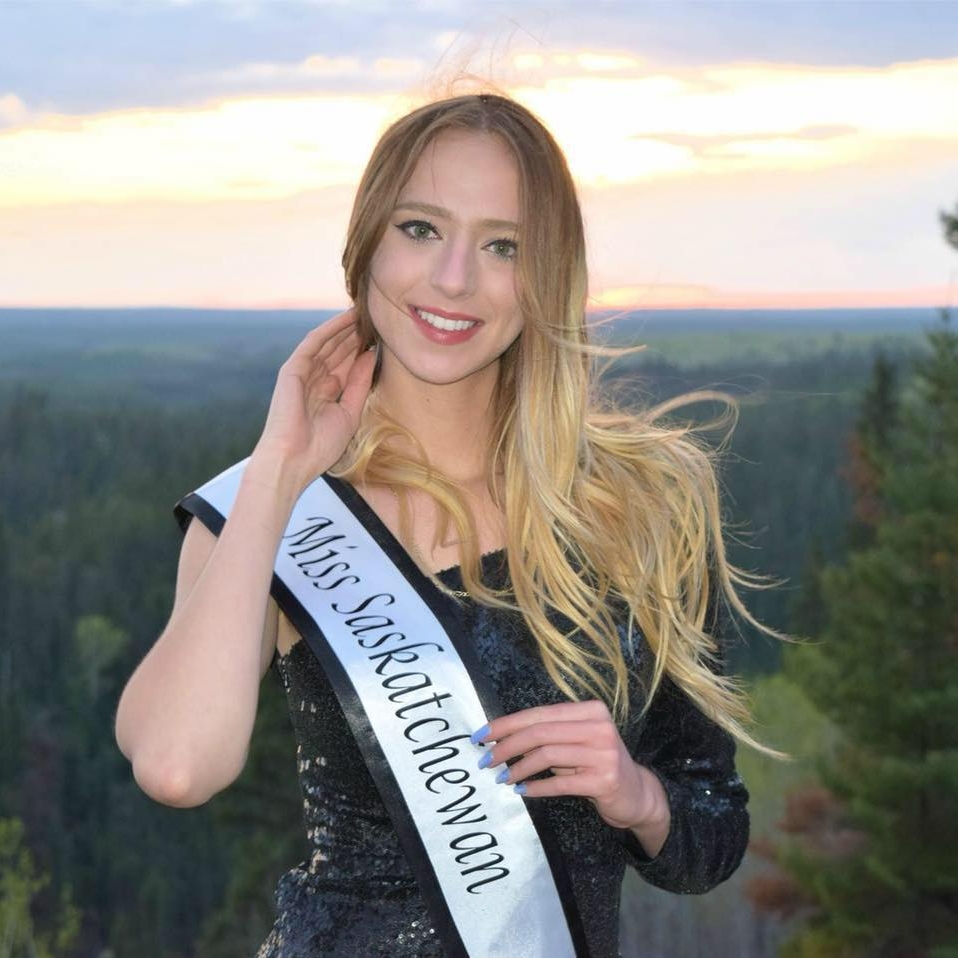 Miss Saskatchewan- World '18
Miss South-Central Saskatchewan- World '18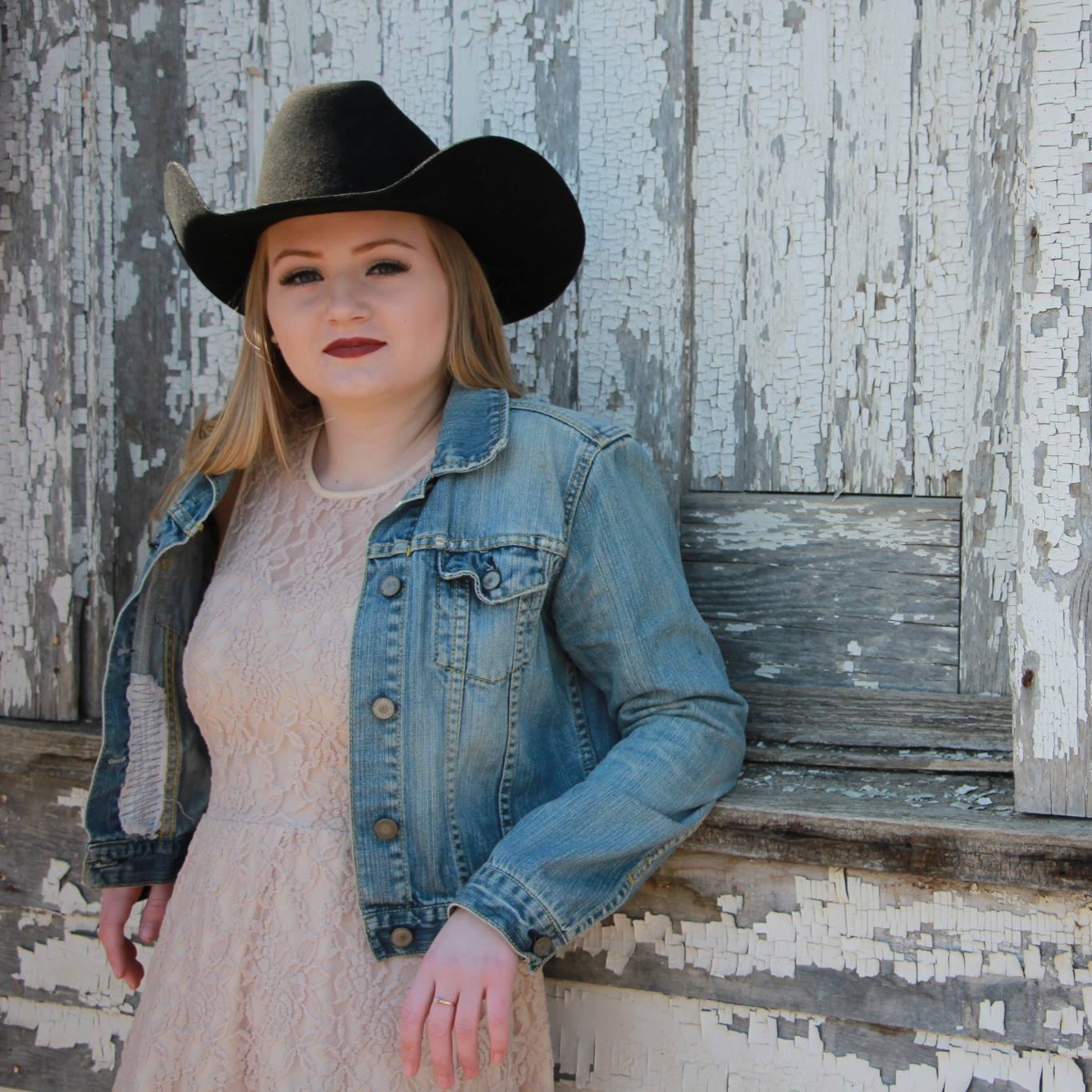 Miss Central Saskatchewan- World '19