I wrapped up my undergraduate studies, jumped head first into the next thing, one after another and haven't stopped since. I am so happy to be busy, and I have had a lot of small moments of self-reflection and overall gratitude about it all.
I had a bit of downtime between heading home from Victoria and jetting off to San Francisco- which by the way was amazing! A creative group of Calgarians I found myself within a black studio at the University of Calgary, along with a good friend of mine, who was kind enough to accompany me on this adventure.
I hadn't shot in a year. I hadn't considered myself a model, nor have I ever seen myself in that light. But here I was, the biggest I have ever been in my life. Feeling insecure and unsure if I was meant to be here in a studio, I wasn't a model.
This experience made me grow more than I would have imagined being on set would have. I was insecure, unsure and very self-conscious of how I would under perform.
WHAT DID I LEARN:
You Are Only as Good as You Believe You Are.
I remember Johnathan being on set with me, and he was pleasantly surprised on what I did in front of the camera. I am not a natural in my mind and I feel awkward 90% of my time, but I choose to embrace it.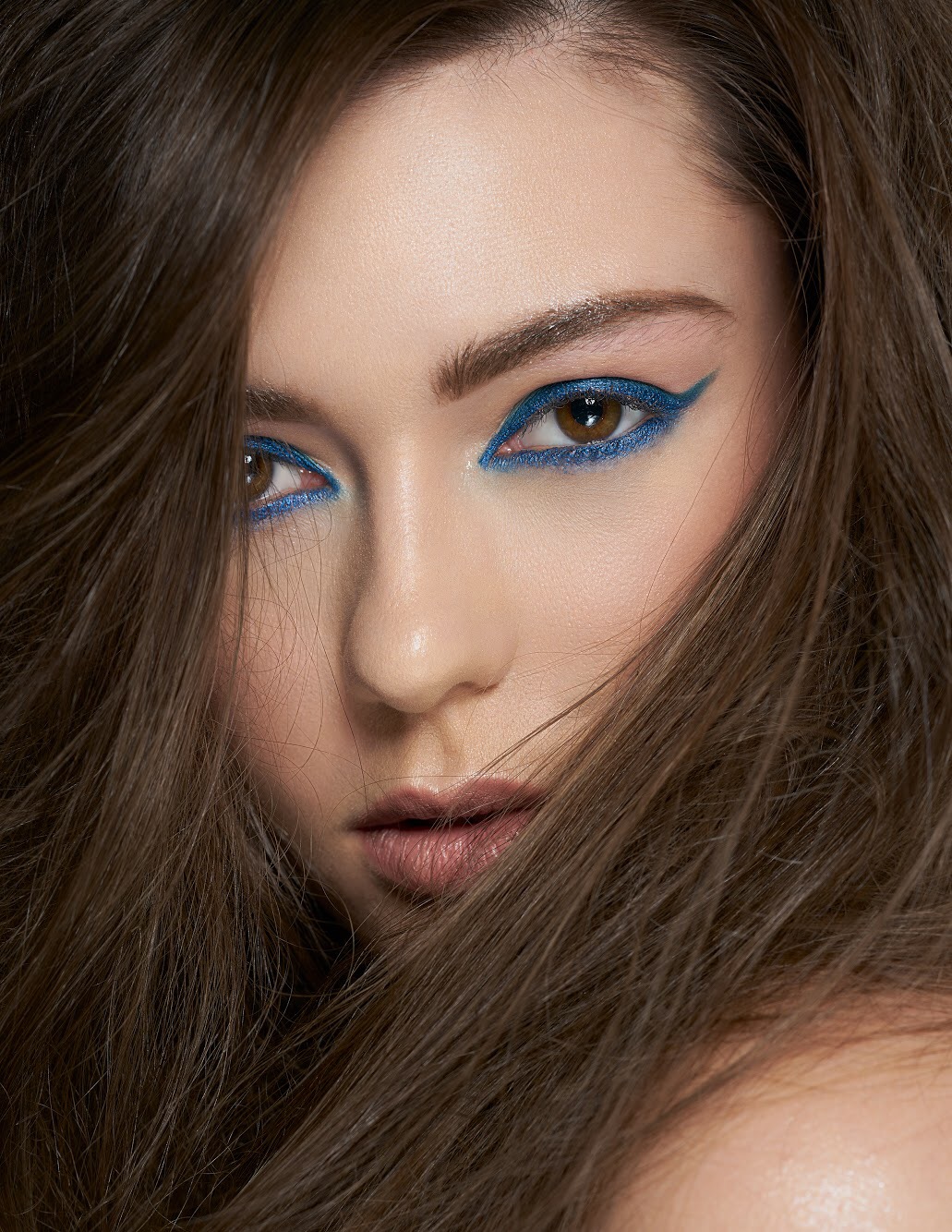 Don't Be Afraid to Try Something New.
I got to a point when I just thought, no. This is completely out of my comfort zone & I know what I need to do to grow, so let's just do it.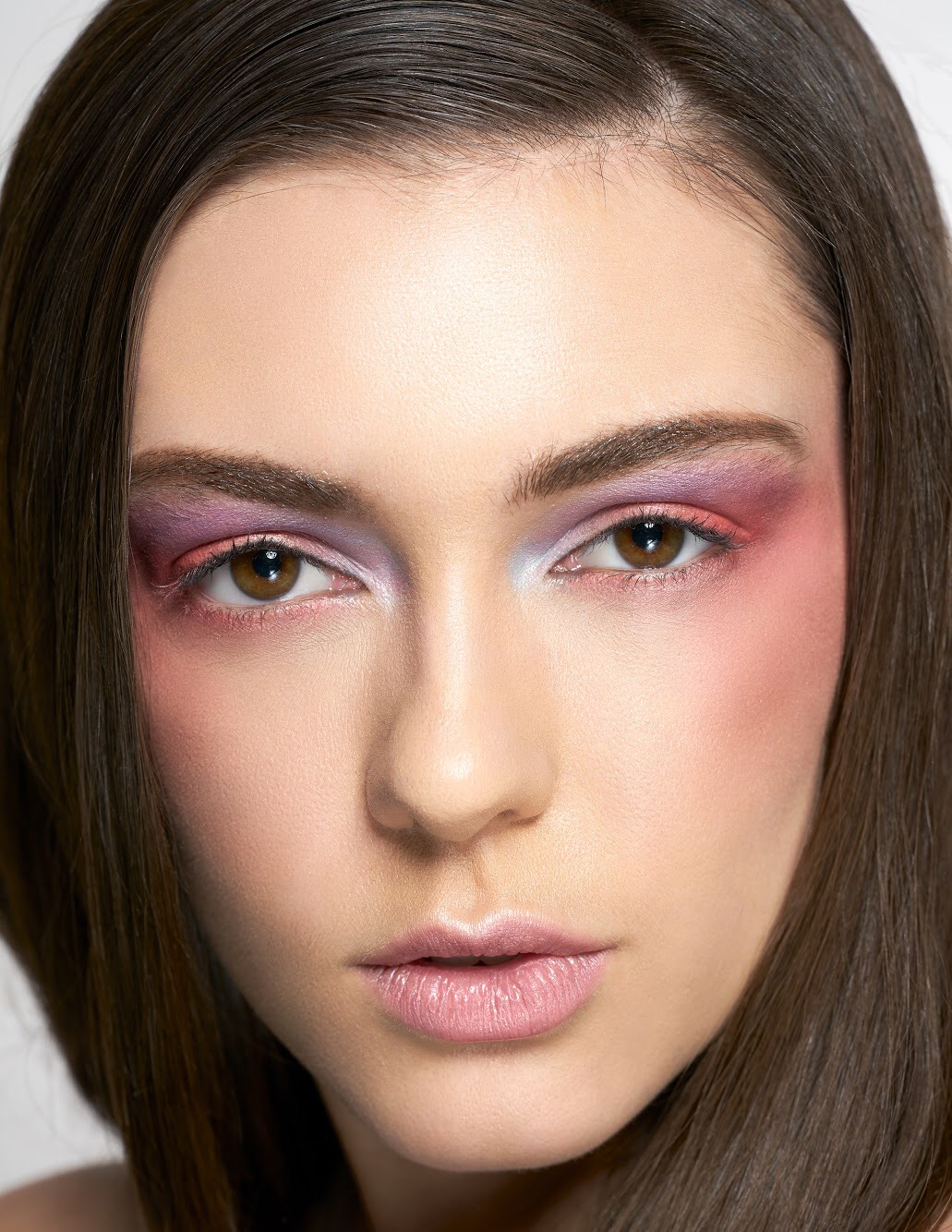 Trust the Team You Work With.
When I was told I would have lipgloss in my eyebrows and on my eyelids I thought they were mental… I am used to obscene hair and makeup but it took several shoots over the time that I did work- but most importantly, you and the team are all working towards a common goal: to make a beautiful image. Trust your Team.
It is great to step outside of that warm comfort zone but it takes a lot of strength and courage. It you know you cannot do something, or you are absolutely uncomfortable doing it, listen to yourself.
Thank you to my brilliant team!