Every year that passes we acknowledge it through events. We have events that we can always rely on, something personal like a birthday, a holiday, or knowing that the year is coming to an end. There are also those events that we never see coming: The Paris Bombing, an assassination, a mass shooting, or an epidemic that wipes out countless lives.
We as a global community can measure a year in events that show that we are growing as a society, becoming for interdependent, interconnected, and becoming more progressive: North and South Korea created a united Olympic team this past February for the Winter Olympics for example.
Women accomplish resistance and resilience.
International Women's Day last year was memorialized when women in over 50 countries went on strike. There were thousands of conferences, exhibitions, rallies, and gatherings each year where women and men stand their ground and speak their minds. March 8, International Women's Day is a day to reflect on the ongoing struggle for women's rights around the world. International Women's Day is also to celebrate women's rights and achievements socially, politically, and culturally.
On a global scale, women are making influential change and dominating their fields of work. During my time as Miss Intercontinental Canada, I have met women that inspire their communities & county, but mainly just want to be the change they wish to see in our world. I want to share with you several women that I have had the pleasure of having in my pageant life that accomplish resistance and resilience.
Here are some of the women that inspire me: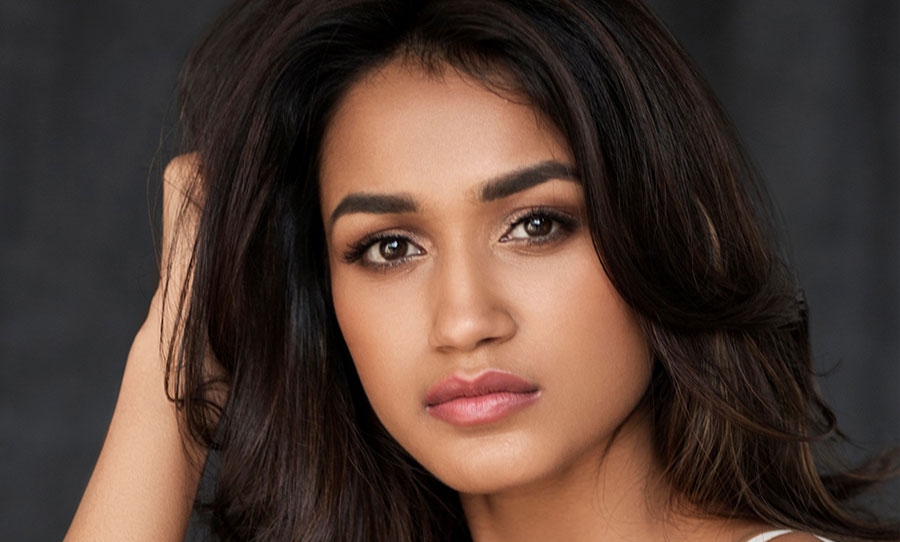 MISS INTERCONTINENTAL INDIA 2017
I met Priyanka during our first couple days when competing together in Egypt this past January for the title of Miss Intercontinental. We instantly had a connection that words could not describe. She has one of the kindness hearts and I am blessed to have met her.
Not only does she have her degree in Mechanical Engineering, but she continues to help those in poverty in her country. She aims to specifically get children off the streets and send them to attend school, to help elders find a better place of life, and training and developing the skills of adults that they can implement into their lives, rather than begging on the streets.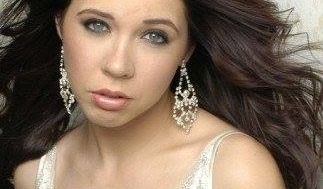 ENTREPRENEUR. PAGEANT COACH & EVENT COORDINATOR
This women was one who has been there since the start of my pageant career. Lisa judged me very first pageant and has been a voice of reason for me during my teen years of competition. She understands the pageant world as she has competed in the past. But what I love, is that she took her passionate for what she was able to do, and has made it into a business. Lisa has coached and mentored multiple Canadian Pageant girls, while allowing them to explore the possibilities that pageant create for them. Thank you for being an educator in the Canadian pageant world, and inspiring women to become part of this amazing sisterhood.
Karema and I were crowned together last July, and I have fallen in love with the work that she has done within Canada. Being born in DRC during the war, her life is now dedicated to volunteering and influencing change. Upon completion of a Communications Degree, Karema works closely with the CHEO's Organization, and The Breast Cancer Foundation. Getting to know her over our week together at Miss World Canada, she has an infectious personality that grabs the rooms attention. I can understand why she has been honoured by the Governor General of Canada for her work, and has been cited by CBC/Radio Canada as a role model that inspires today's youth.
Photographer: Chau Tran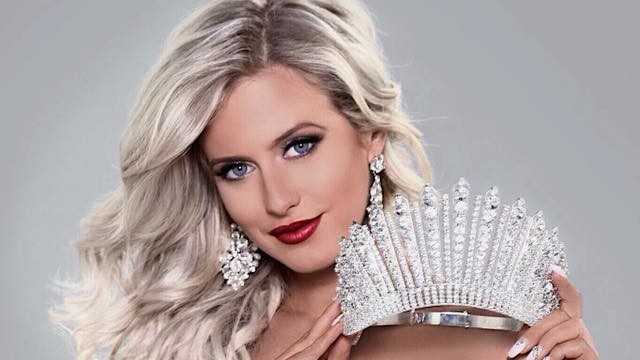 MISS INTERCONTINENTAL AUSTRALIA 2017
ENTREPRENEUR.
This lady not only happened to by my roommate at Miss Intercontinental in Egypt but she became a sister of mine. Living together for 16 days was enough time to learn extremely quickly how driven and passionate this women is about being an ambassador Australia. She is someone who constantly inspires me because she is taking on the world without a second though.
Her goal is to inspire and encourage men and women to "be fearless in the pursuit of what sets their soul on fire." Charlotte works closely with The National Breast Cancer Foundation as she has an emotional and personal connection to the cause. On top of all of this, Charlotte attending one of Australia's most respected design universities, and since has created her own labels and is launching soon. When she is not doing all of this, you can find her training and competing at a National Level in Hacking (English show riding), and recently won SHC Adult Rider of the Year in the 21-30 years category.
Please explain to me how this woman could not inspire you.
ENTREPRENEUR.
MRS EARTH CANADA 2017
I first met Jane a few years ago, and she has been in my life ever since. Jane is someone I think women should aspire to be; a wonderful mother, a successful business owner, a model and actress, while also being an ambassador for Canada and a dynamic role model and mentor.
If women followed in Jane's strong and confident footsteps we would all embody resilience and resistance. We would all obtain our dreams because we would understand the meaning behind a work ethic, being passionate, and confident in our actions. Thank you Jane for constantly inspiring me.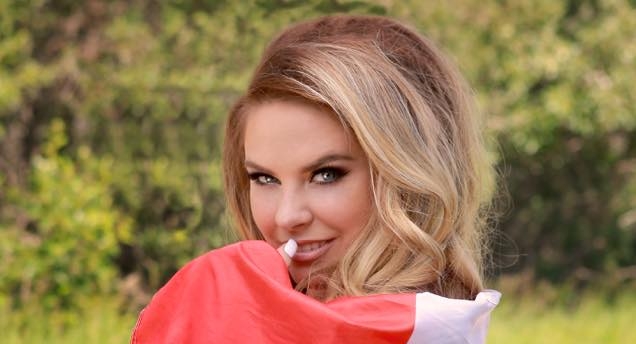 MISS TEENAGE WESTERN ALBERTA 2017
MENTAL HEALTH ADVOCATE
This girl is a change maker in her generation as an influencer. Mackenzie has become someone I am extremely found of and I absolutely look up to her even though she's younger.
Taking her life experiences and sharing them with her community she is a positive role model. Mackenzie had passed legislation in her community in regards to anti-bullying bylaws and received the Princess Diana Award in her early teens. Mackenzie never did any of this for public recognition but she knew she could use her voice for good, because of it and all that she has accomplished she spoke at WE DAY Calgary in front of a crowd of 16,000 youth.
She may be newly 18, but if she had accomplished this all before 20, I cannot imagine what she will do next as an accolade for mental health.
Ladies thank you for all that you do regularly. Not because you require reassurance that you are doing that right thing, but because you know that you are just trying to be the best versions of yourself. Thank you for inspiring me constantly.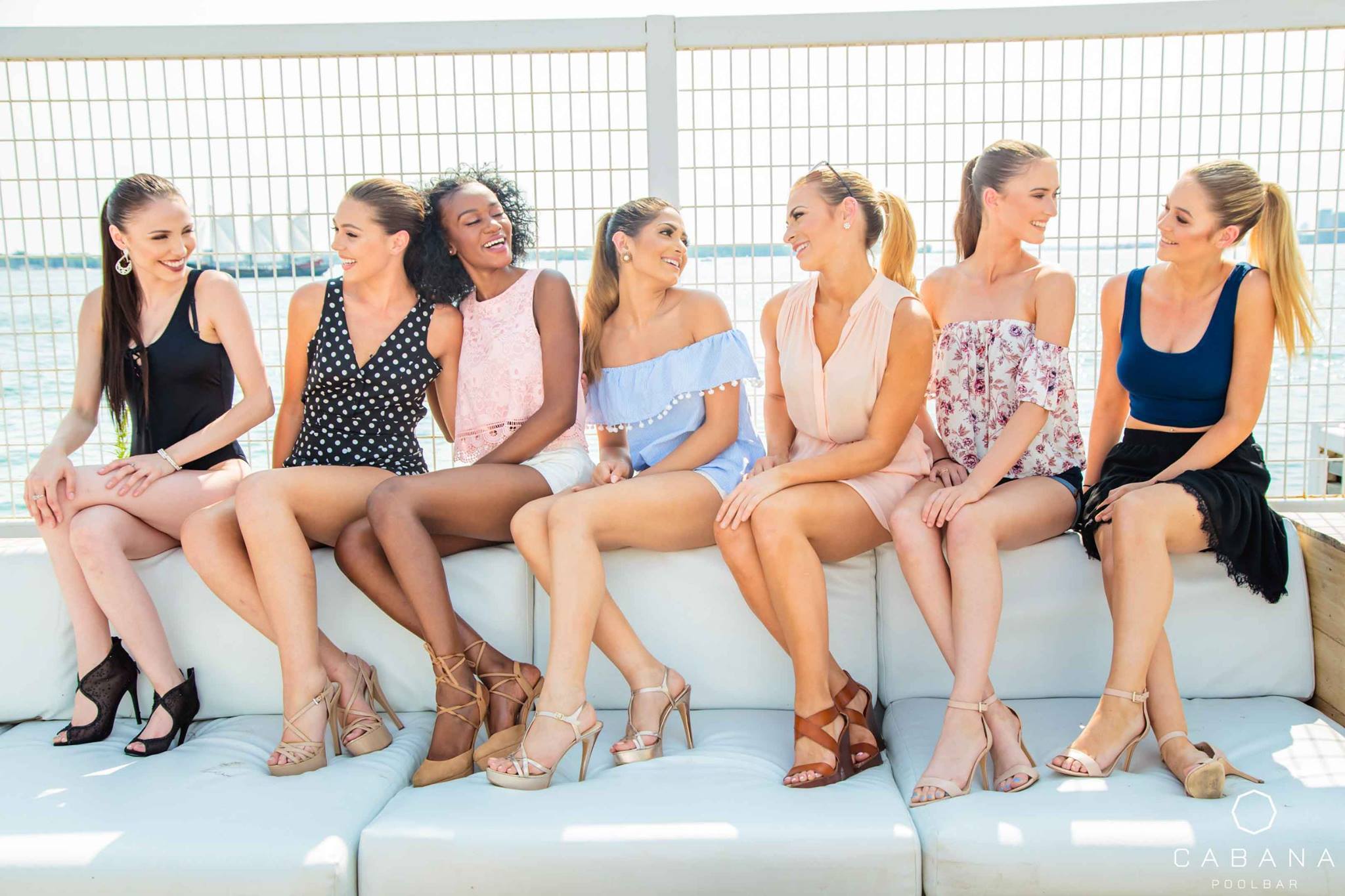 If there is someone who inspires you, comment below about who it is and what they do. We as women are here to empower each other!